Historic St. Patrick's Catholic Church
welcomes you to worship with us.
Eucharistic Liturgy Schedule:
             Sundays 10:00 a.m.(Live Streamed on Historic St Patrick Facebook Page)
             Wednesdays 5:30 p.m.(Live Streamed on Historic St Patrick Facebook Page)

             Fridays 12:00 p.m. Stations of the Cross (Live Streamed on HSP Facebook Page)
             Rosary Prayer Service: Tuesdays 5:00 p.m. (Cancelled until further notice)

 All are welcome!
~~~~~~ ~~~~~~
Historic St. Patrick's Sunday Mass 3-29-20
If you are enjoying Mass from home, please consider giving a donation to The Historic Church of St. Patrick! Please click the button below where you will be directed to the safe, secure, online PayPal portal where you can make your contribution via credit card or PayPal account. You DO NOT NEED a Paypal account to make your contribution.
~~~~~~ ~~~~~~
Statement of the Most Reverend Bishop Daniel Thomas published 3-16-20:
After serious consideration of the grave health risk involved in public gatherings and in order to curb the spread of the Coronavirus, the bishops of Ohio have decided, effective immediately, to suspend temporarily all publicly celebrated Masses/liturgies, at least through the celebrations of Holy Week and Easter. The bishops of Ohio dispense the Catholic faithful who reside in their respective dioceses and all other Catholics currently in Ohio from the obligation of attending Sunday Mass through Easter Sunday.
Please see our News/Events page for more information.

~~~~~~~~ 
~~~~~~~~ 
The Community Members at the Historic Church of St. Patrick are dedicated people from diverse backgrounds, who are committed to quality growth as a Christian Community. The members of the Christian Community must foster a constant outreach to the larger community to allow the parish to grow in the spirit of faith.
~~~~~~~~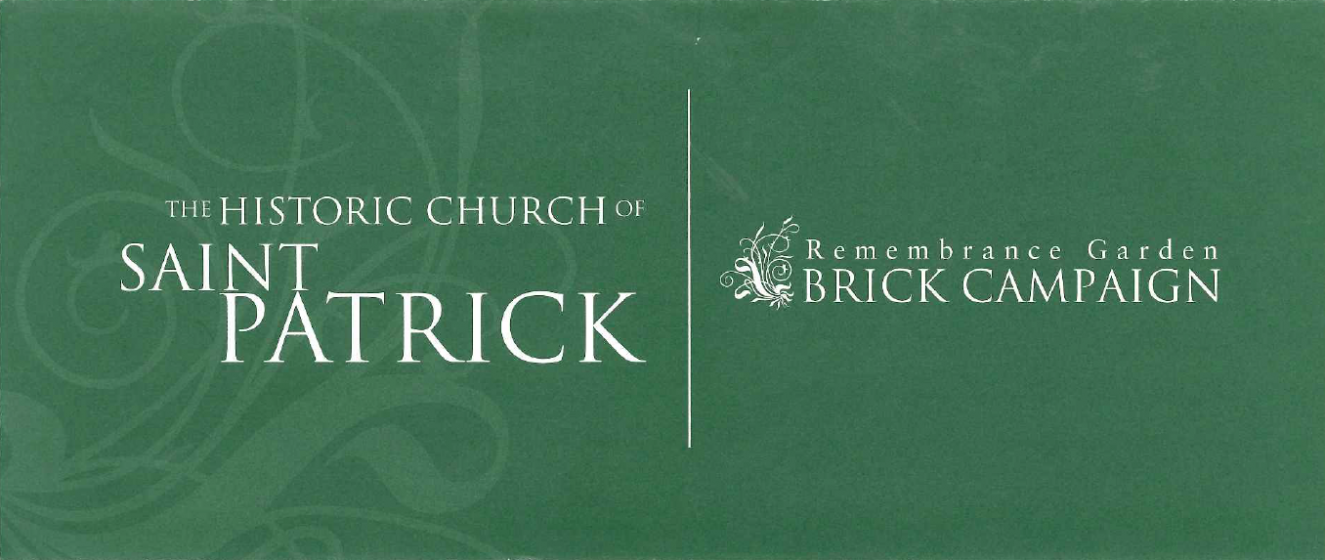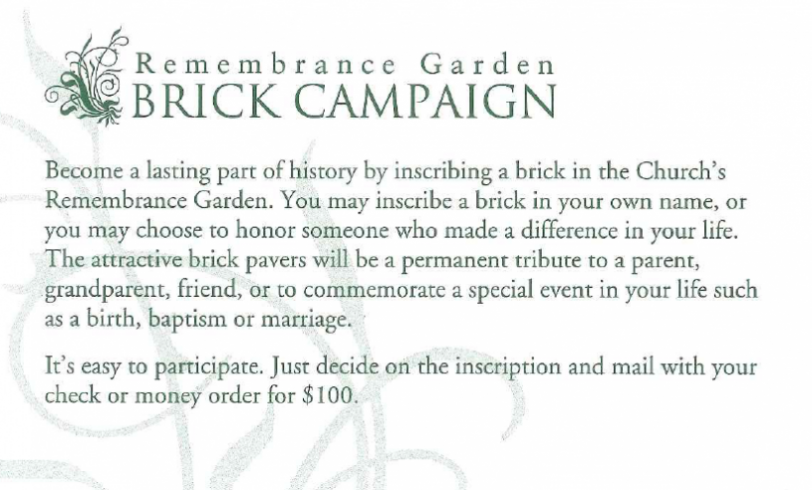 Please click here for the: Remembrance Garden Brick Campaign Order Form
~~~~~~~~ 
Click the image below for a Toledo Blade Story from our parishes:

~~~~~~~~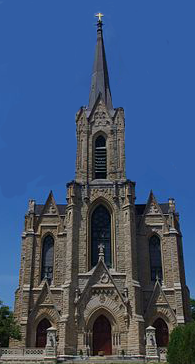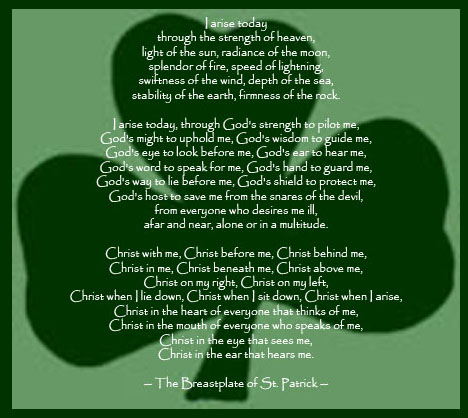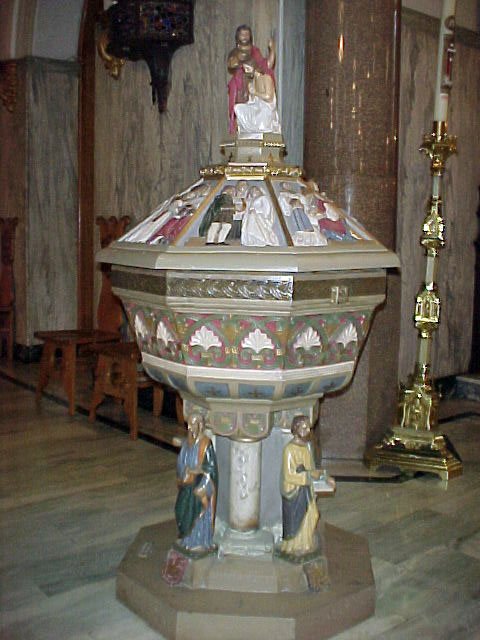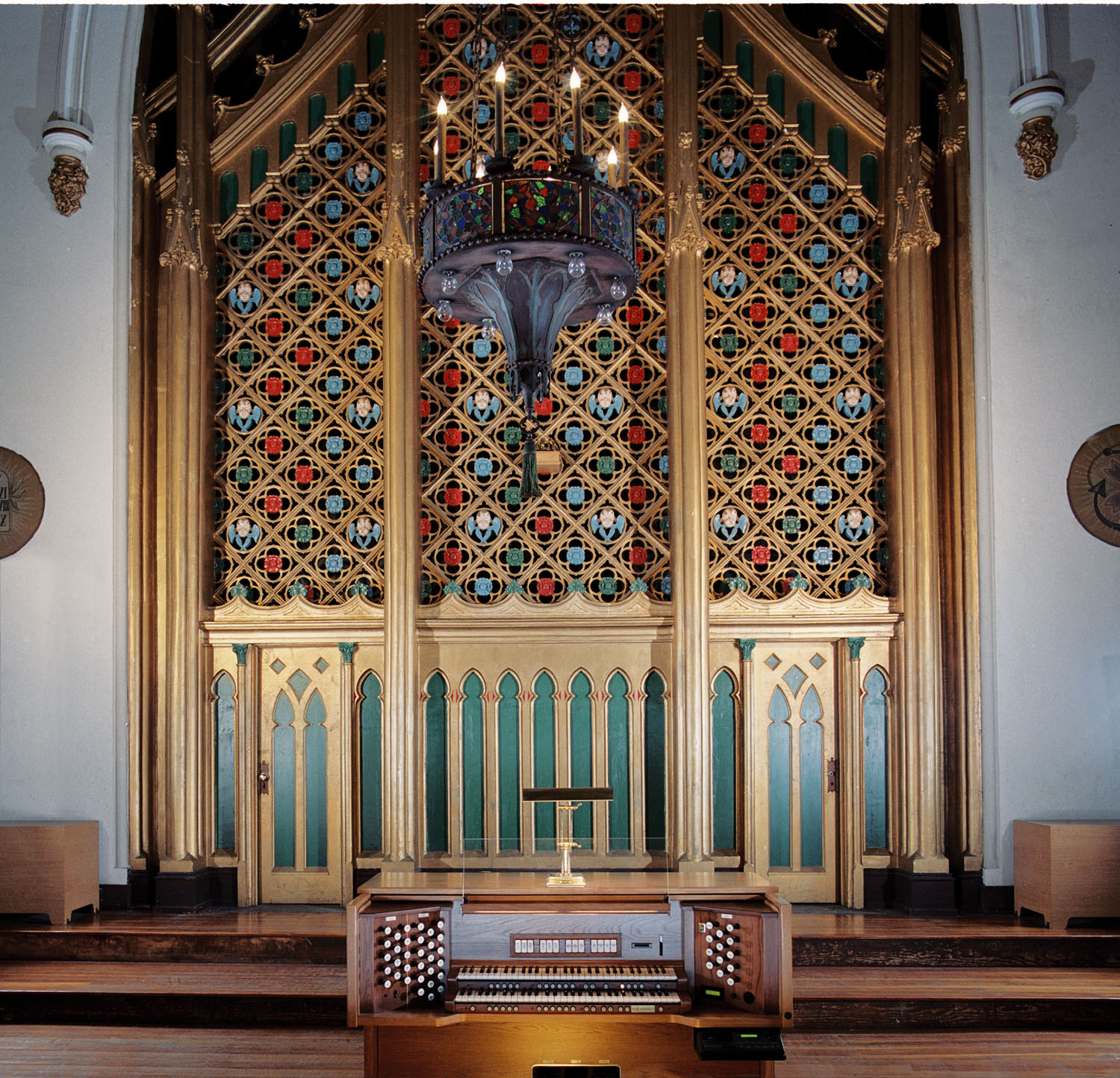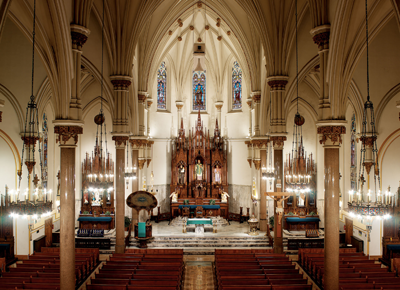 Planning a Wedding? The Historic Church of St. Patrick is an award-winning, beautiful venue!
Click here for details on our venue: The Knot
Please patronize Historic St. Patrick's bulletin sponsors! Click images to visit their websites: